10. Brequet Pocket Watch 1970 BA/12 – $734,000.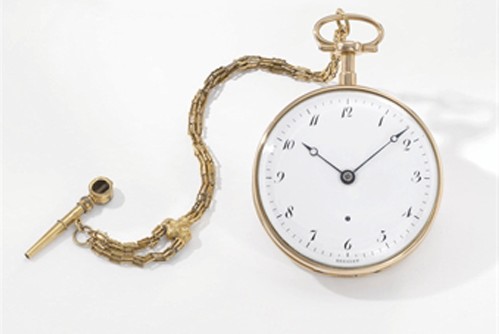 The 18-karat gold very stylish pocket watch. It is hand engraved and features a silver face of exquisite workmanship. A secure watch chain is called for after you have traded an old watch for this piece.
9. Blancpain 1735 Grande Complication – $800,000.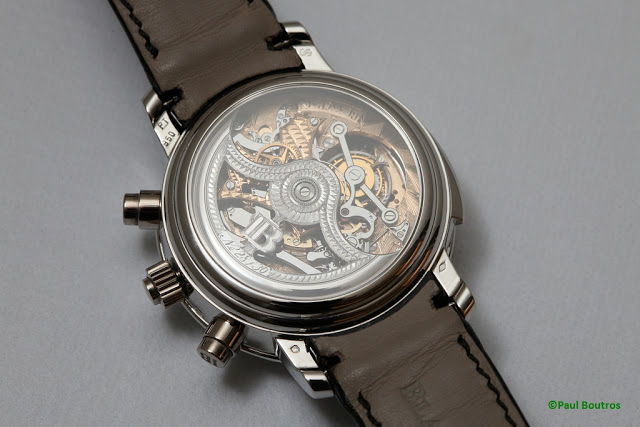 The Blancpain 1735 Grande Complication is a pretty cool watch to wear around. The case is made with platinum, and the watch strap is made out of crocodile skin. The engine parts are made of 740 pieces of handmade parts and components. Thats why its one of the most complex wristwatches ever made in the world.
8. Louis Moinet Magistralis – $860,000.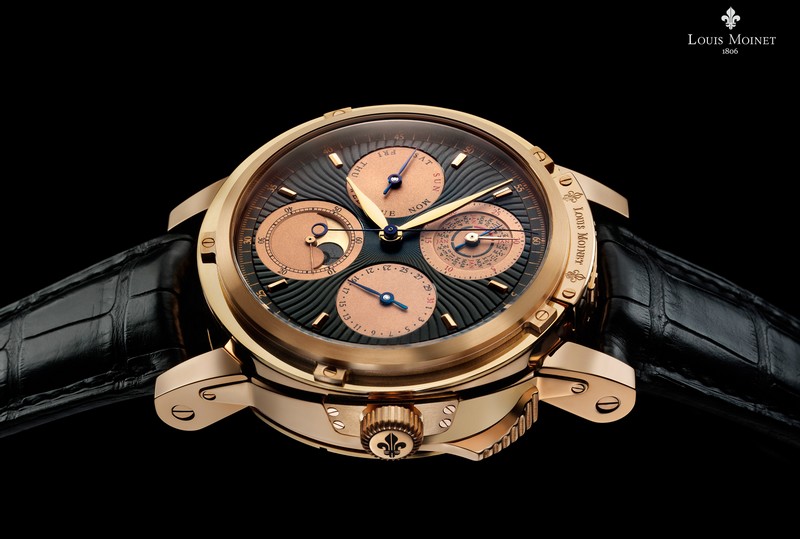 Magistralis is a majestic unique piece and Grande Complication.This remarkably stylish man's watch contains a genuine piece of meteorite that was found on the moon. After you have traded in your old watch for this you will have no excuse about what day of the year it is as it has a perpetual calendar mechanism.
7. Hublot Black Caviar Bang – $1 million.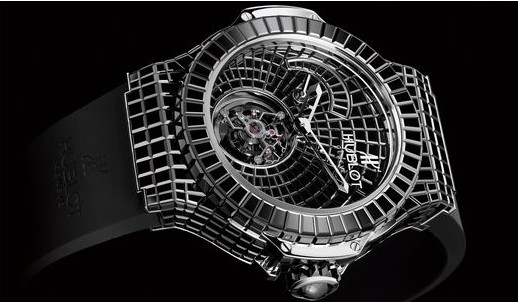 Hublot's Black caviar watch was a draw dropper when it came out in 2009. well, it has long since raised the bar. but this wristwatch, covered in 501 baguette-cut black diamonds and 18-carat white gold is a classic, surprisingly understated piece.
6. Chopard Super Ice Cube . $1.1 million.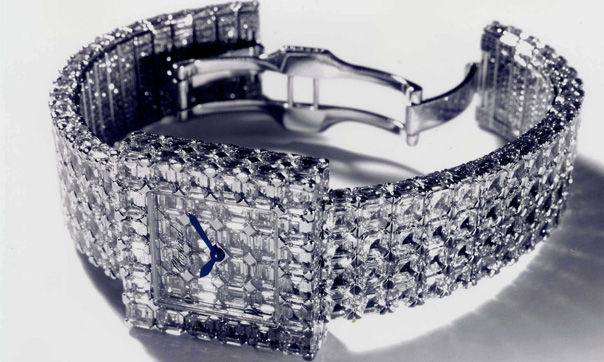 This Swiss-made watch has 60-karats of diamonds cut into perfect cubes. This luxury watch and bracelet is water resistant to 100 feet and also resistant to scratches. What woman would not want her old watch traded for this beautiful diamond watch?
5. Patek Philippe Sky Moon Tourbillon . $1.3 million.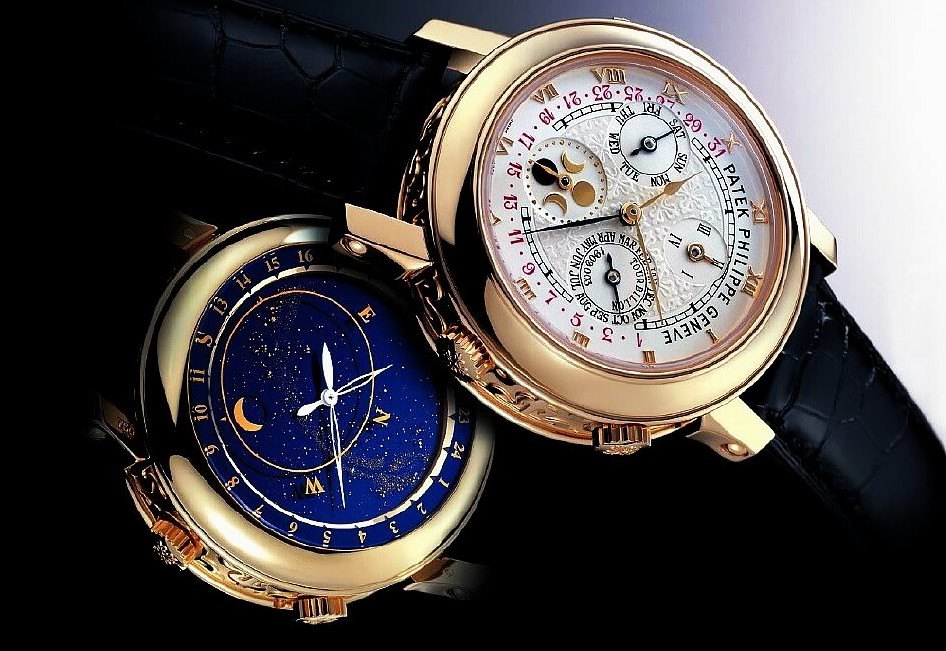 The most complex wrist watch ever made by Patek Phillipe. It has the night sky on one side that has precision that is all of its own. The front is also complex with date and the moon phases. This is an amazing watch and a piece of modern art.
4. Vacheron Constatin Tour de I'lle . $1.5 million.
The Tour de I'lle is a complicated wrist watch manufactured by the Swiss manufacturer Vacheron Constantin. It was released in 2005 to commemorate the manufacturer's 250th anniversary. This 18 karat gold watch has a blue sapphire non-reflective glass. It is a two sided watch that is definitely worth being traded for.
3. Patek Philippe Platinum World Time . $4 million.
The Platinum World Time created by Patek Philippe was sold at auction for over $4 million USD in 2002. It is believed that only one was created and, at the time, it was the most expensive wristwatch in the world. This watch winds itself and you find the time anywhere in the world. This watch has a variety of finishes to choose from, yellow, white and rose gold and platinum for the discerning buyer.
2. Patek Philippe Super Complication . $11 million.
The 18-karat gold pocket watch made by Patek Philippe for banker Henry Graves Jr. in 1933 required five years to design and build. It possessed 24 "complications," or mechanical features beyond basic timekeeping, including a different chronological function for each hour of the day.It was the most complicated watch ever created and the most expensive watch ever sold at auction.
1. Chopard 210 karat . $26 million
This masterpiece is so expensive, that there is no listing price. With its 201 karats of coloured diamonds, the watch looks more like a bracelet. It is a spectacular piece of jewellery first and a timepiece second. This watch is beautiful and simple time piece that looks like it is surrounded by flowers.
According to wonderslist.com