It is Southeast Asia's largest independent automotive group. Operating predominantly in Indonesia, it is a provider of a full range of automobile and motorcycle products in partnerships with companies which include Toyota, Daihatsu, Isuzu, UD Trucks, Peugeot and BMW for automobiles, and Honda for motorcycles.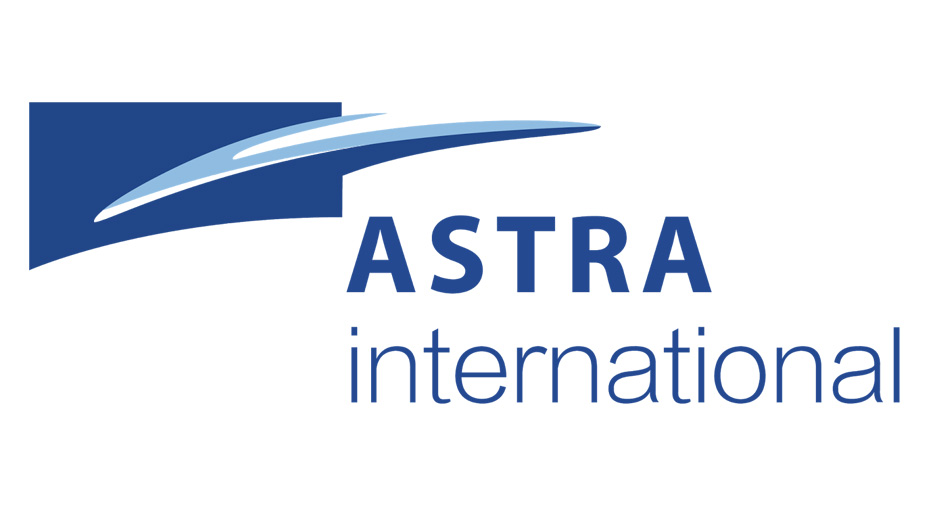 In addition, Astra has interests in financial services; heavy equipment and mining; agribusiness; infrastructure and logistics; and information technology.
The company's milstones:
- In 1957: PT Astra International Inc. commenced business as a trading company.
- In 1969: Granted sole distributorship for Toyota vehicles in Indonesia.
- In 1970: Appointed as sole distributor for Honda motorcycles and Fuji-Xerox office equipment in Indonesia.
- In 1971: Established PT Federal Motor, sole distributor for Honda motorcycles and PT Toyota Astra Motor (TAM), sole distributor for Toyota.
- In 1972: Established PT United Tractors specializing in the business of heavy equipment.
- In 1973: Appointed as sole distributor for Daihatsu; Set up PT Multi Agro Corporation to take charge of Astra agribusiness division.
- In 1978: Established PT Daihatsu Indonesia.
- In 1980: Established Dharma Bhakti Astra Foundation (YDBA) to provide assistance to SMEs.
- In 1982: Assumed its business in financial services by setting up PT Raharja Sedaya.
- In 1983: Established PT Astra Agro Niaga , the forerunner of PT Astra Agro Lestari.
- In 1991:
Established PT Astra Dian Lestari that manages the business field component.
Establish Astra Mitra Ventura providing capital facilities for SMEs.
- In 1995: Astra Manufacturing Polytechnic establish that provide formal education level diploma in manufacturing.
- In 2006: Set up Toyota Astra Financial Services specializing in providing Toyota car financing facilities.
- In 2008: Astra Museum and Library was officially opened.
- In 2011: Inauguration of the Astra Biz-Center in Bandung.
- In 2012: Astra Otoparts and Pirelli agreed to established a joint venture (60% Pirelli, 40% Astra Otoparts) to manufacture conventional motorcycles tyres in Indonesia.
- In 2013: Astra, through Astratel, acquired PT Pelabuhan Penajam Banua Taka, a company that manages Eastkal Port in Penajam, East Kalimantan.
- In 2015: Astra International and Toyota Motor Corporation (TMC) have agreed to implement a number of joint initiatives designed to strengthen the role of Toyota Astra Motor (TAM).
- In 2018: The Company invested US$150 million, equivalent to Rp2.0 trillion, to subscribe a portion of new shares issued by PT Aplikasi Karya Anak Bangsa (GOJEK), Indonesia's leading multi-platforms technology group, which provides various services from transportation and payments to food delivery, logistics and other on-demand services.
- In 2019: The Company and Gojek collaborated to initiate a pilot project using electric motorcycles or electric vehicles (EV) with Honda PCX Electric product in Indonesia through the Gojek application.
According to en.wikipedia.org, astra.co.id