10. Four Christmases (2008) - $163.7 million​
While most Christmas movies are about bringing families together, Four Christmases is about keeping them apart. Vince Vaughn and Reese Witherspoon's characters are each from a family with divorced parents. Their plans to dodge their dysfunctional families for the holidays and spend Christmas together as a couple are foiled, and the two are forced to celebrate Christmas four times in one day with all of their parents and troubled siblings. Many audience members could relate to the stress of spending the holidays with family, making Four Christmases a hit.
9.The Santa Clause 2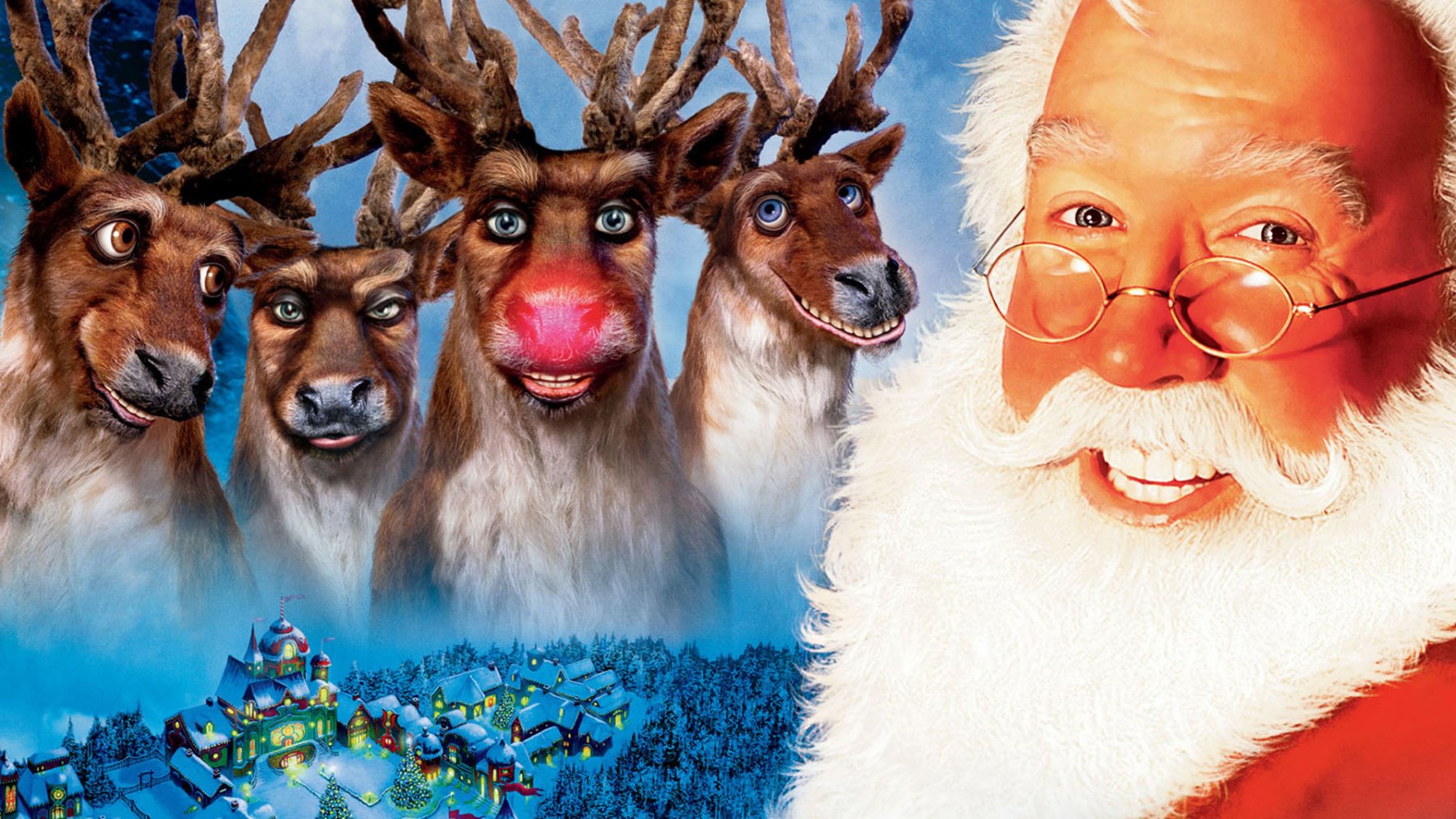 Eight years after The Santa Clause, Tim Allen returned to playing Santa Claus in this 2002 sequel. While it was less critically acclaimed than the original, it made a lot of money at the worldwide box office. In the movie, Santa Claus is forced to get married before next Christmas or the holiday will end.
Though The Santa Clause 2 was successful at the box office, it was not as successful as...
8.The Santa Clause
Before he ever voiced Buzz Lightyear, Tim Allen became a film star for Disney in The Santa Clause, a movie in which a divorced father, Scott Calvin, becomes Santa Claus against his wishes. Becoming Santa transforms his relationship with his son Charlie, but makes life difficult for Scott as he learns to cope with being a magical being that nobody but Charlie believes in.
7. Elf
Few movies become "instant classics" as quickly as Elf did. Will Ferrell hilariously stars as Buddy, a human raised at the North Pole by Santa and his elves, who goes to New York City to reconnect with his real father. Buddy's childlike innocence as he scampers through Manhattan is as endearing as it is funny. It's no surprise that it not only became a box office hit, but it continues to win over audiences every Christmas.
6. Love Actually (2003) - $246.9 million Love Actually was a modest hit in the United States—it grossed just under $60 million stateside—but it was a much bigger hit overseas, grossing $187.2 million internationally. A quarter of the film's worldwide gross alone came from the United Kingdom, due in part to the fact that the cast is made up of British actors and most of the film is set in London.
This romantic comedy anthology film features ten interconnected stories about love during the Christmas season. ​Love Actually includes prolific actors Alan Rickman, Emma Thompson, Liam Neeson, Hugh Grant, Colin Firth, Keira Knighley, Chiwetel Ejiofor, and Bill Nighy among its large ensemble cast. Like many other Christmas films, the popularity of Love Actually has grown since its release.
5. The Polar Express (2004) - $307.5 million
With The Polar Express, director Robert Zemeckis began a nearly decade-long foray into performance capture animated films. The film is based on the bestselling 1985 children's book about children who take a magical train to the North Pole on Christmas Eve. Tom Hanks played numerous roles in the film, including the train's conductor and Santa Claus.
4.A Christmas Carol (2009)
Five years after The Polar Express, Robert Zemeckis released another Christmas performance capture animated film, this one an adaptation of Charles Dickens' familiar holiday classic. A Christmas Carol stars Jim Carrey and Gary Oldman. Like Hanks in The Polar Express, Carey and Oldman played multiple roles in the film.
3. How the Grinch Stole Christmas (2000) - $345.1 million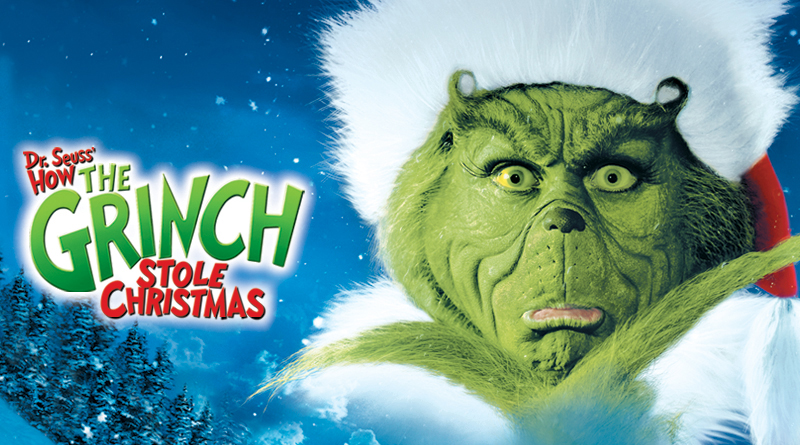 Even before A Christmas Carol, Jim Carey had already become a Christmas box-office champion with the feature film version of Dr. Seuss' book How the Grinch Stole Christmas.Though four times longer than the classic 1966 animated TV special, How the Grinch Stole Christmas was obviously a huge success and even won an Oscar for Best Makeup. A CGI-animated version featuring Benedict Cumberbatch is set for release in 2018.
2 .Home Alone 2: Lost in New York (1992) - $359.0 million
Though not as beloved as the 1990 original, Home Alone 2: Lost in New York was a major box office success in its own right. The film featured Kevin McCallister (Macaulay Culkin) again being separated from his family after accidentally boarding a plane to New York City, where he again has a run-in with bandits Harry (Joe Pesci) and Marv (Daniel Stern).
Of course, the only Christmas movie to outgross Home Alone 2 at the worldwide box office is...
1. Home Alone (1990) - $476.7 million
Those who have only seen Home Alone on television have little idea just how big of a hit it was when it was released in November 1990. It was the highest-grossing film of 1990 in the United States and #2 worldwide. Despite being a Christmas film, it played in American theaters until June 1991. Audiences absolutely loved this clever comedy about an eight-year-old Kevin defending his house from a pair of robbers on Christmas Eve when his family accidentally leaves him home for the holidays. Now a classic, the film has remained #1 on the all-time Christmas movie list even more than 25 years later.